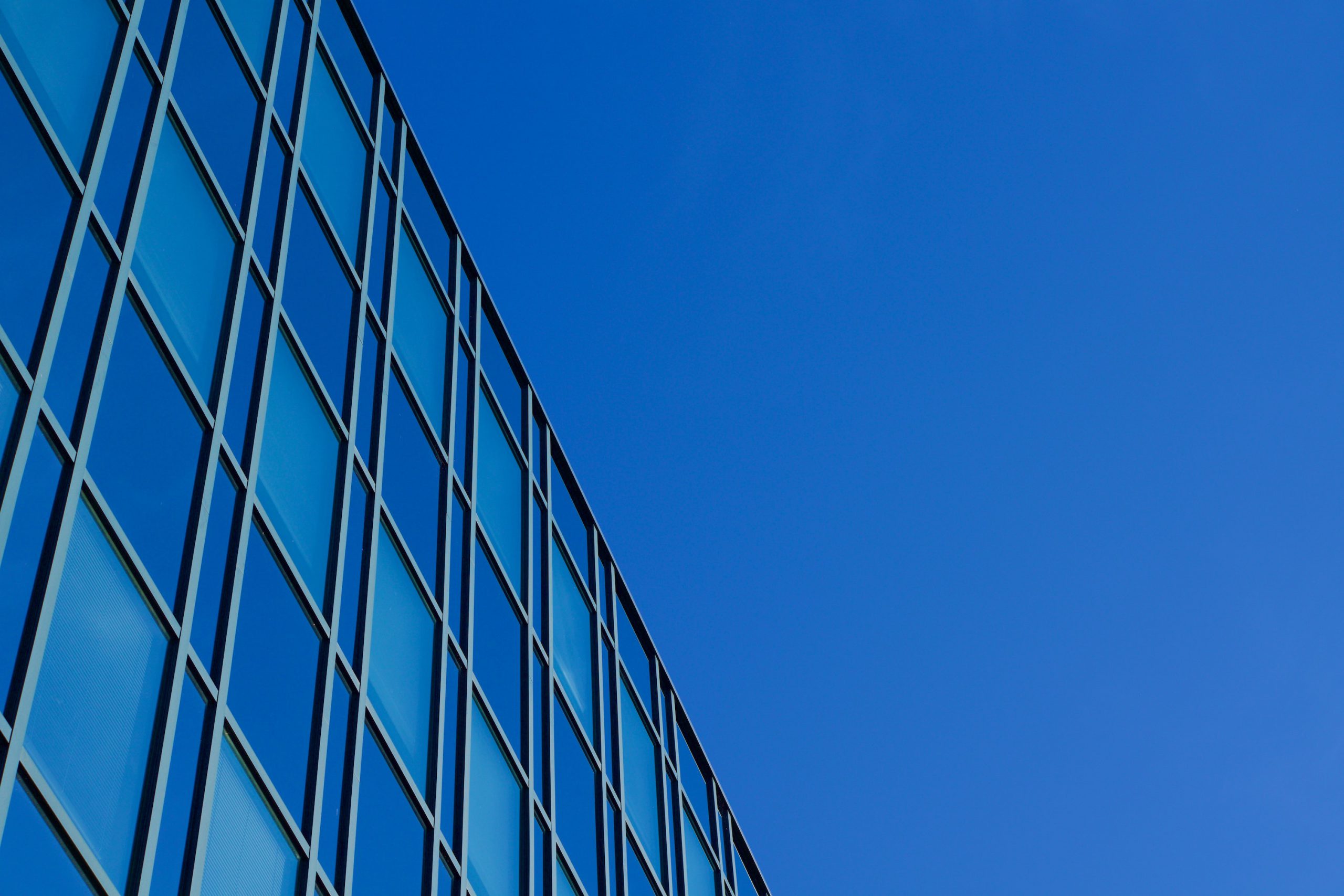 Growing value-added communities
for innovative media brands
We utilize an effective system to manage a diverse range of ever-changing marketplace listings. The more listings your platform gains as it grows, the more challenges will arise. The management of a listings platform should not be a distraction from your primary business.
Millions of people worldwide shop online through classifieds.  And search for housing through property portals.  And travel.  And even eCommerce.  We are your trusted source for these value-added opportunities in SE Asia.  We build your brand and provide you income.
Our web team designs effective platforms that are simple and easy to use.  Users must be able to access specific content quickly and in an intuitive way.  And post ads easily and checkout fast.
We understand that your business is your focus.  And your brand is your business.  We do the heavy-lifting so you can focus on your core business.  We interact with customers.  We review every listing.  We provide you transparent monthly reports.  And we provide you with unexpected revenue!
Buyer payment experiences must be seamless, contain many options, and be completely secure.  We make it seamless for customers to pay how they want, thereby helping more individuals and businesses sell in seconds. We use multiple proven payment methods that are secure and are constantly monitored.   When adapting to changing browser standards, making payment forms responsive to mobile devices, and translating them into local languages, the cost of maintaining a high-conversion, compliant payment form quickly becomes significant.  Our system is fully integrated into all of our value-added websites.